The Right Address to Expand Your Global Trade Network: IDEX Istanbul 2024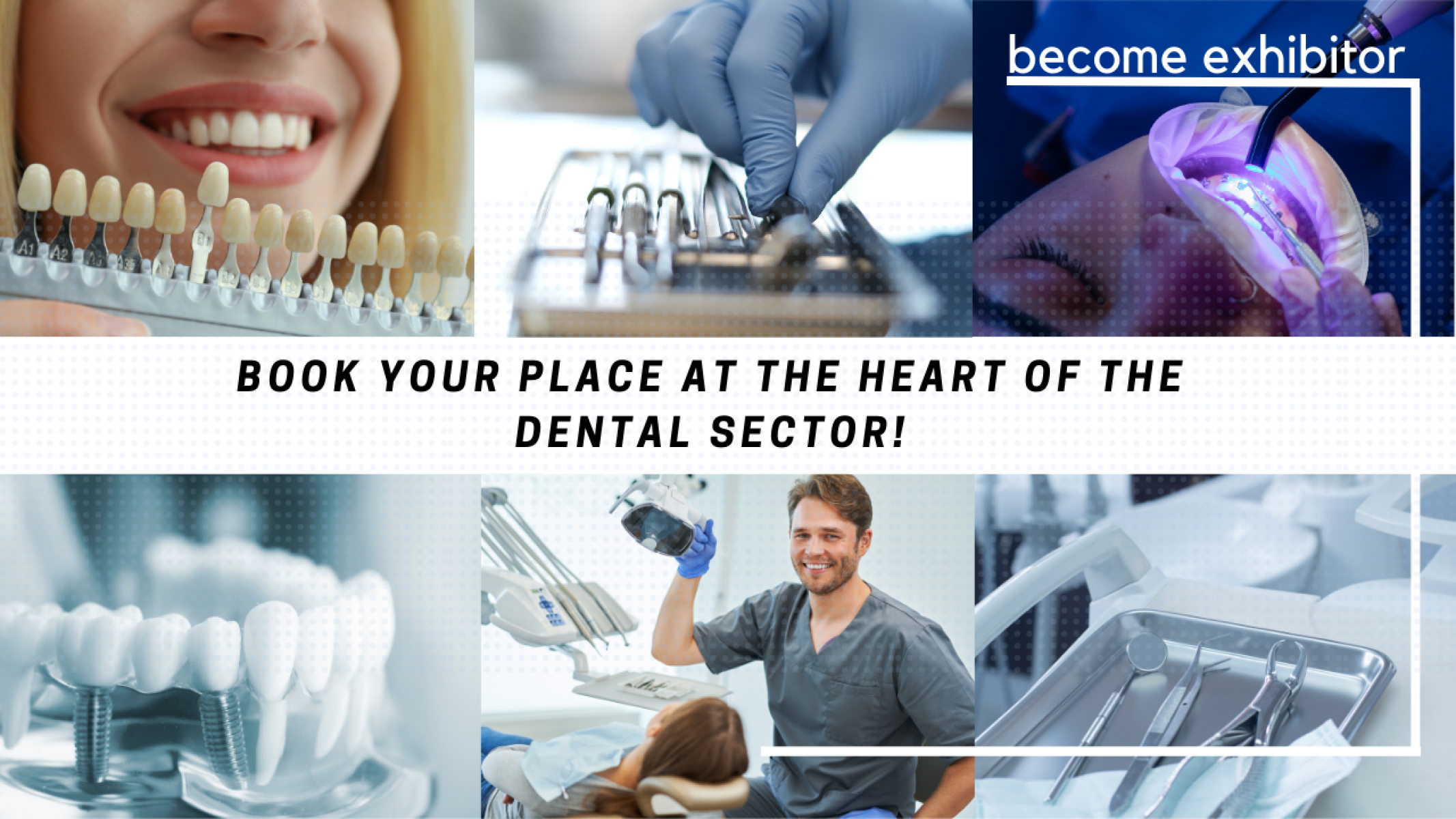 IDEX Istanbul, the unrivaled exhibition of the dental health sector, will take place at Istanbul Expo Center on May 8-11, 2024. In its 19th year, IDEX Istanbul aims to break its own record by hosting over 90,000 domestic and foreign visitors during the 4-day grand event.
Designed to meet all the sectoral needs of Turkey and its neighboring regions, IDEX Istanbul will showcase leading companies in the dental industry, presenting a wide range of state-of-the-art products in a vast area of 60,000 square meters. From orthodontics to implants, imaging devices to dental equipment, and from dental cement to CAD/CAM technologies, the exhibition will exhibit many cutting-edge products.
Furthermore, the exhibition will bring together thousands of professional buyers from over 100 countries, creating an international platform. This opportunity will enable participants to enhance their brand visibility, establish new international business connections, strengthen existing ones, and stay up-to-date with the latest developments in the sector.
With an expected trade volume exceeding $250 million, IDEX Istanbul offers a chance for participation with booths. You can contact us to reserve your spot at the right address for trade.