IDEX Istanbul, the world's second-largest exhibition, broke its own records once again in 2023!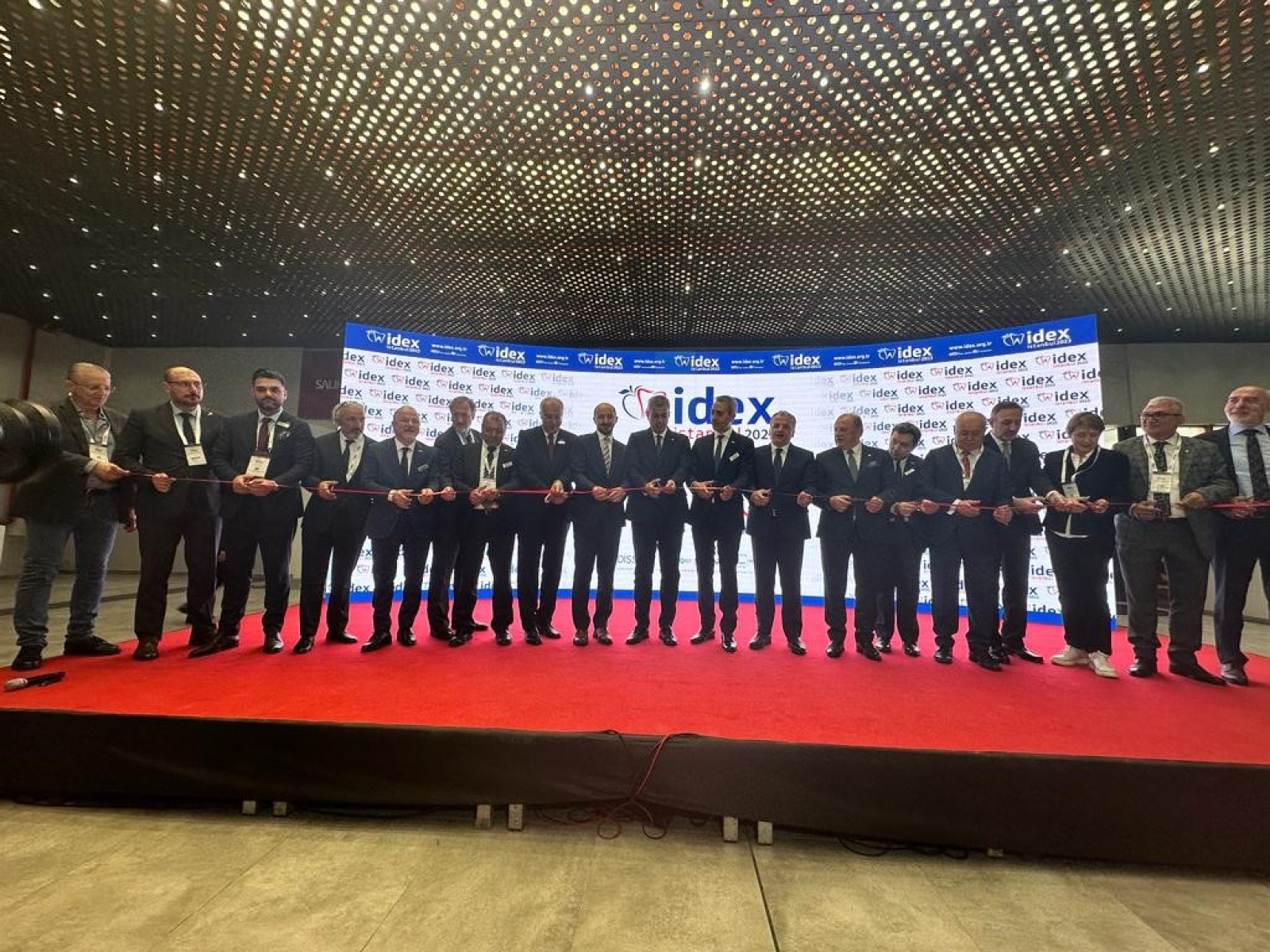 The dental industry's meeting point, IDEX Istanbul Dental Equipment and Materials Exhibition, reached a record-breaking trade volume exceeding $200 million. The number of visitors to the exhibition also surpassed 85,000.
IDEX Istanbul, one of the largest gatherings in the global oral and dental health sector, set a new record by generating a business volume of over $200 million. The Exhibition's other record was in the number of visitors. IDEX Istanbul, hosting visitors from all around the world, welcomed 28,460 foreign visitors, totaling 87,570 professional buyers. With these numbers, the exhibition once again broke its own record, becoming the most productive trade platform of the year.
The 18th edition of the Istanbul Dental Equipment and Materials Exhibition, IDEX Istanbul, hosted over 350 buying groups from nearly 100 countries, including Europe, Africa, the Balkans, Gulf countries, the Commonwealth of Independent States, and the Middle East.
Another notable aspect of IDEX Istanbul was the participation of foreign exhibitors. 102 foreign exhibitors from 20 different countries, more than 500 exhibitors in total, participated in the fair, which took place on 25-28 May 2023. With over 4,000 brands showcasing their state-of-the-art products at IDEX Istanbul, the realization of visitor and trade records once again proved that the success of IDEX Istanbul is not a coincidence.
Symposiums and courses received great interest from visitors
IDEX Istanbul also organized symposiums and hands-on courses where internationally renowned local and foreign academics were invited to discuss the past, present, and future of the industry. Innovations and developments in oral and dental health were practically addressed in the symposium and course programs. Over four days, more than 80 education sessions were held in a 350-person symposium hall and five different course halls, where the world's leading academicians and experts provided information about industry innovations to industry professionals and students.
Countdown begins for IDEX Istanbul 2024!
IDEX Istanbul, designed with a brand new vision in 2024, will be the largest event ever organized for the oral and dental health sector, as acknowledged by both exhibitors and visitors. Considering the foreign visitors and buying delegations, IDEX 2024 will be the international exhibition that provides the highest foreign currency inflow to our country.
Organized by the Dental Materials Industrialists and Businessmen Association (DISSIAD), a sector association, and its subsidiary DISSIAD Exhibition Organization Company, the IDEX Istanbul Dental Equipment Exhibition will take place at Istanbul Exhibition Center from May 8 to 11, 2024. The Exhibition will also bring vitality to the Oral and Dental Health sector with over 80 conferences and courses conducted during the event.