IDEX Istanbul sets the wheels in motion tomorrow!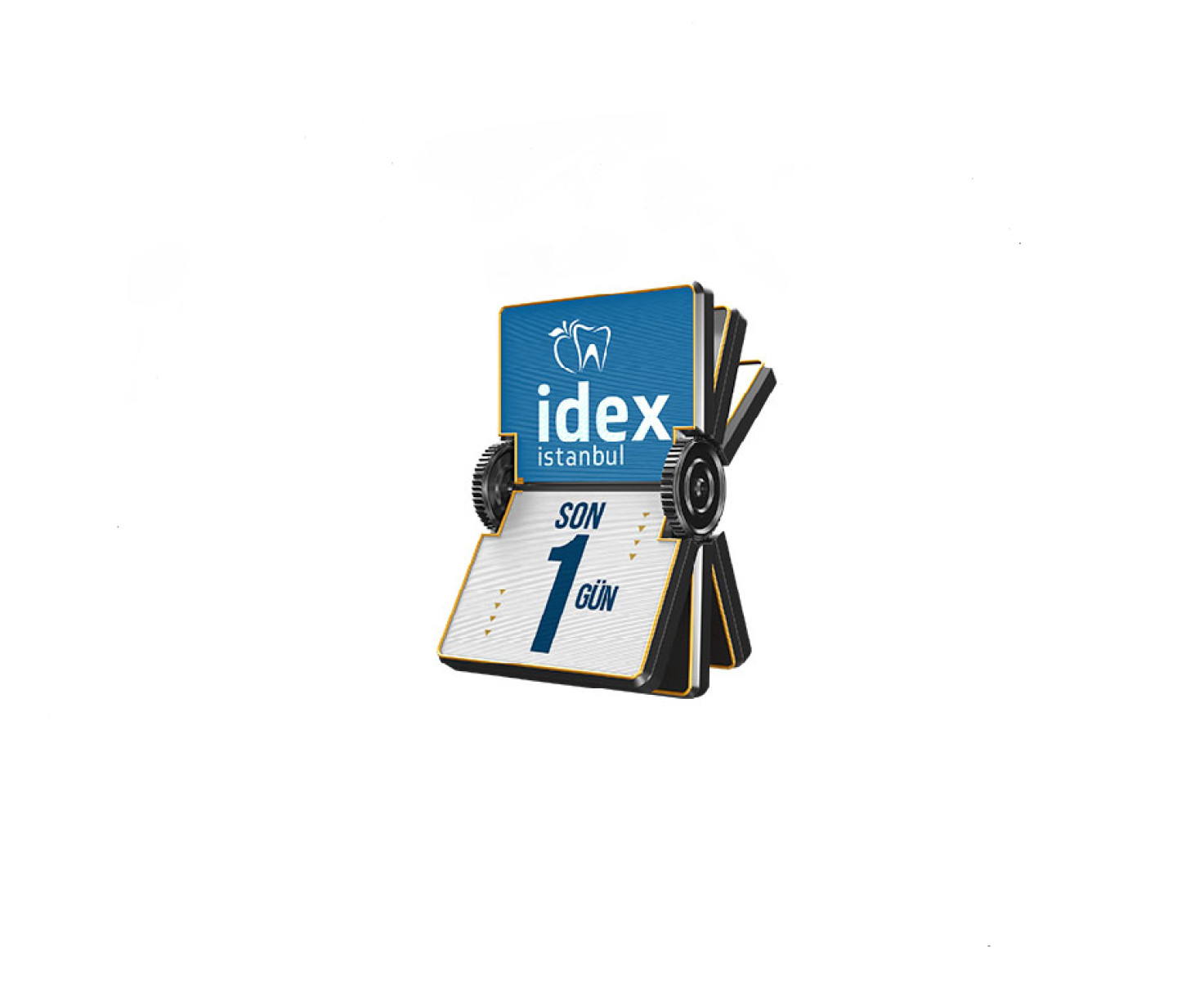 The internationally-recognized exhibition dedicated to dental health, IDEX Istanbul, gets underway with the exceptional participation of thousands of visitors.
World's second biggest exhibition, IDEX Istanbul, fulfills all the sector-based essentials in the surrounding region. The exhibition, which presents state-of-the-art dental products, ranging from orthodontics to implants, imaging devices, dental equipment, dental cement, and CAD/CAM on the 50 thousand square meter area, it will also host thousands of professional buyers from over 85 countries, the vast majority of which are chief physicians and deans. In the 4-day exhibition, with more than 80 courses and symposiums, visitors will shed light on the future of the industry, accompanied by experts in their fields.
Get your free ticket now to benefit from the special offers of over 500 companies and over 4,000 brands for IDEX Istanbul between May 25-28, and to experience the privileges of the exhibition.