IDEX Istanbul met with thousands of industry professionals in Prague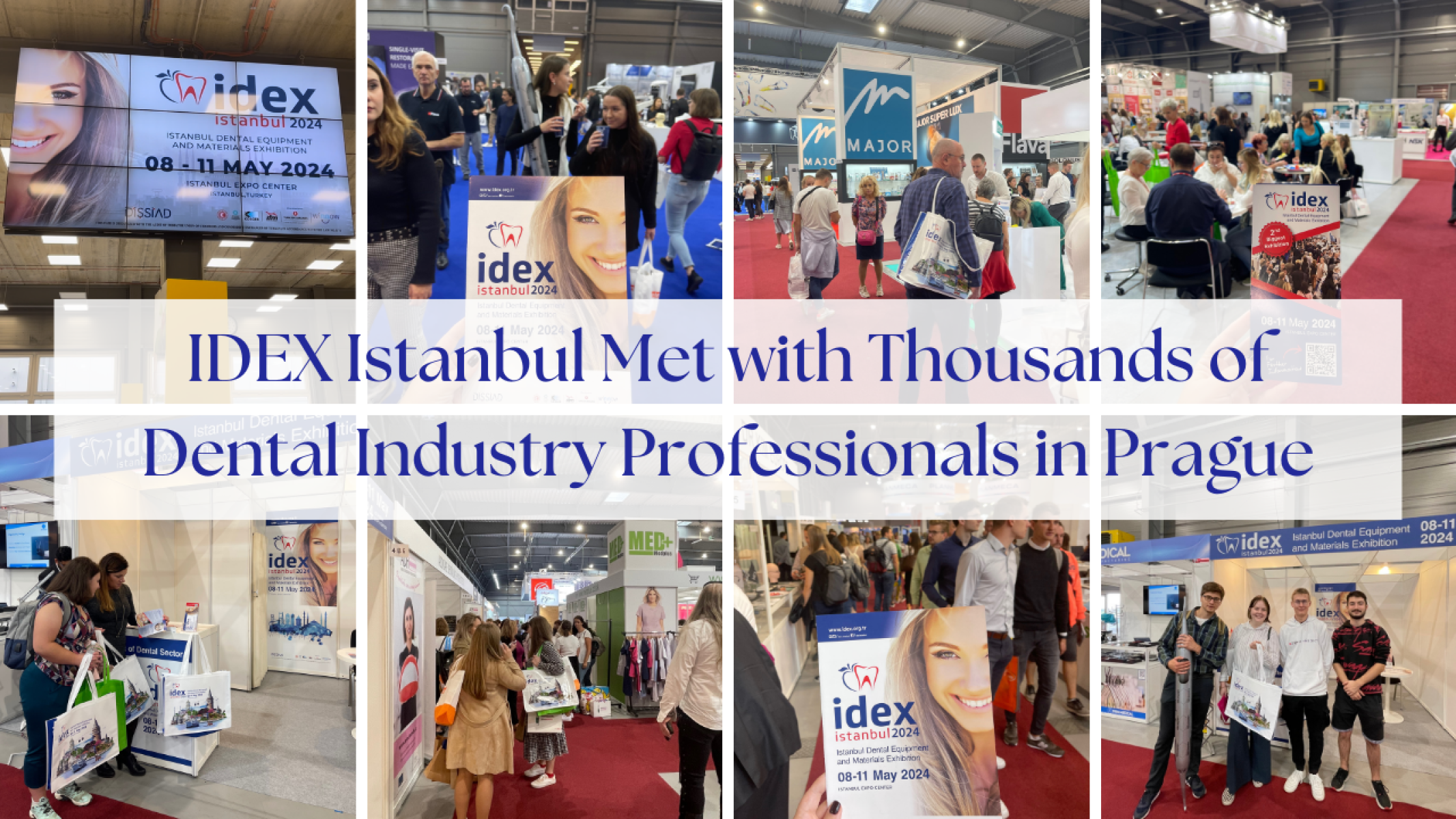 At the Pragodent Exhibition, which took place at the Prague PVA Expo between 12-14 October 2023, the attention of the visitors was at the IDEX Istanbul booth.
IDEX 2024 promotions in the heart of Europe were met with great curiosity and interest. Hundreds of dentists, dental technicians, hygienists and industry professionals who visited our stand received information about IDEX Istanbul and have already added the fair to their calendar.
IDEX Istanbul, which was welcomed with great interest by industry professionals in Prague, continues its promotions all over the world.