Get ready to break trade records with IDEX in 2023!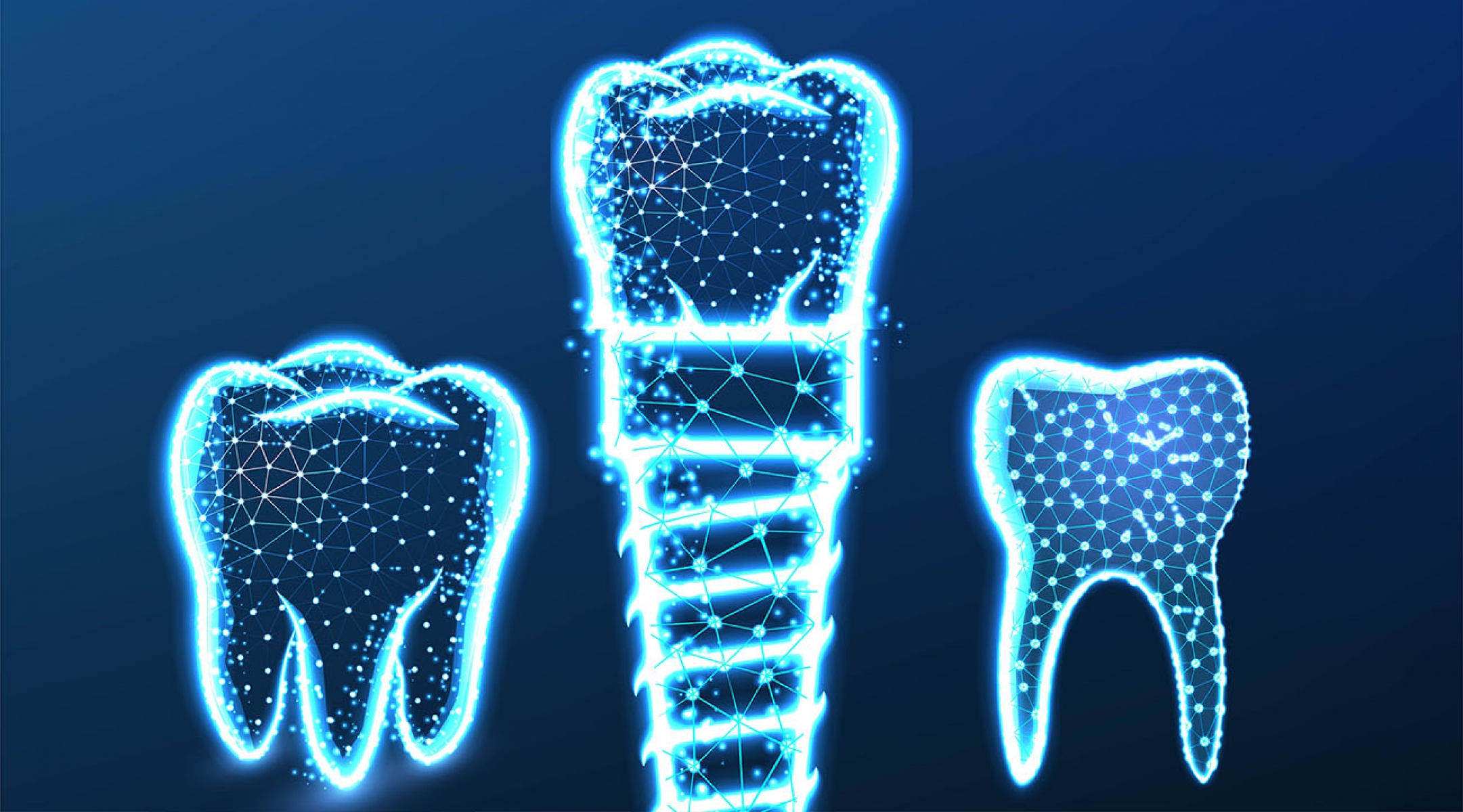 IDEX Istanbul – Dental Equipment and Materials Exhibition which will host tens of thousands of local and foreign visitors on May 25-28, 2023 is getting ready to break trade records with over 500 exhibitors and over 4000 brands.
IDEX exhibition which contributes greatly to the increase in the commercial volume of oral and dental health equipment in Turkey will be held in Istanbul, the heart of trade and exhibition organization. The latest technologies of devices such as dental chairs, implant system and digital radiography will be exhibited at the exhibition where tens of thousands of buyers from over 100 countries, especially Europe, Gulf Countries, Asia and North Africa have already made their reservations.