Excitement of IDEX Istanbul at the the TDA 27th International Dental Congress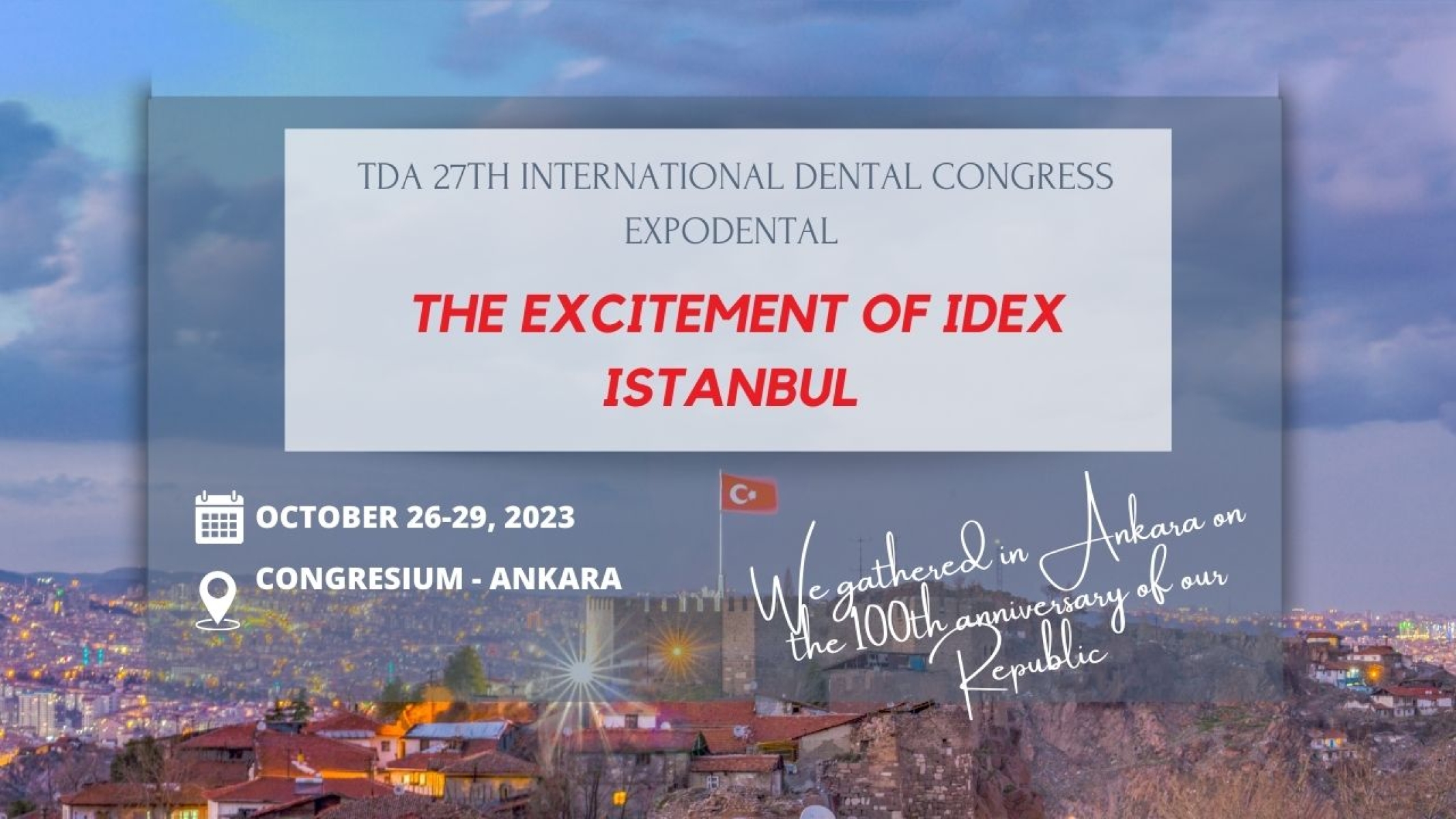 IDEX Istanbul, which will bring together tens of thousands of domestic and foreign visitors with leading brands in the sector at the Istanbul Expo Center between 8-11 May 2024, continues its domestic and international promotional activities, aiming to break its visitor record once again in its 19th year, surpassing its limits.
During the 27th TDA 27th International Dental Congress held between 26-29 October 2023, thousands of dentists and dental students visited the IDEX Istanbul stand, obtaining their fair invitations and adding 8-11 May to their schedules.
Thank you for your interest in the IDEX Istanbul booth.